Lucas Gassel of Helmond. Master of Landscapes
Because of the Corona virus the first major retrospective of the work of Lucas Gassel (Helmond, 1480-1500 – Brussels, 1568 or 69) can be seen from June 1 to August 30. The painter from Helmond was a master in depicting landscapes in the 16th century, also known as the "Golden Age" of the Duchy of Brabant.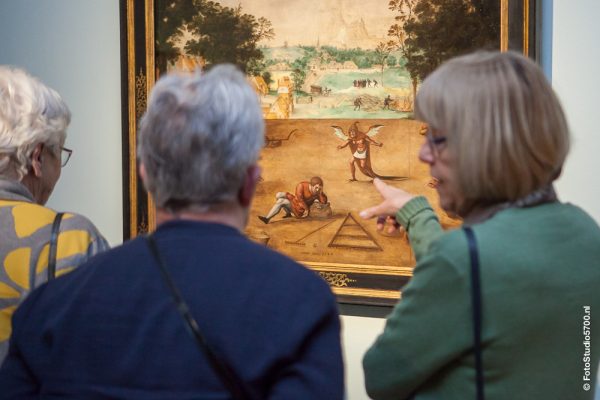 Successful painter
In the sixteenth century, Lucas Gassel is a well-known and successful painter. Shortly after his death, he is mentioned as a specialist in painting landscapes in various prominent and authoritative art historical sources, including the Schilderboeck (1604) by Karel van Mander. Gassel belongs to a select group of only a handful of known, early practitioners of the landscape genre in the Netherlands, of whom Joachim Patinir (around 1475/80-1524) and Herri met de Bles (active around 1530-66) are best known. Gassel probably moved from Helmond to Antwerp shortly after the beginning of the 16th century. The portrait engraving Jacob Binck made of Gassel in 1529 may have originated in the Scheldt city. Van Mander informs us that Gassel lived in Brussels, where he also died.
The oeuvre
A small group of signed works by Gassel has survived. They are now scattered all over the world, in museums and private collections, and with some regularity appear in the art trade. The oeuvre consists mainly of panel paintings. They show distant landscapes, often with prominent episodes from the Bible depicted in the foreground, such as The Flight to Egypt, or figures from classical mythology such as Pyramus and Thisbe. In addition to paintings, only a few drawings from Gassel have come down to us. Several prints were executed after his design and published by others. A large, diverse group of works is known today under the name of Gassel. It includes works that may be by his own hand, as well as works that originated in his workshop or circle and were executed by contemporaries or followers. Further research will hopefully provide more clarity about Gassel's oeuvre and about which works were made by workshop associates, contemporaries and followers.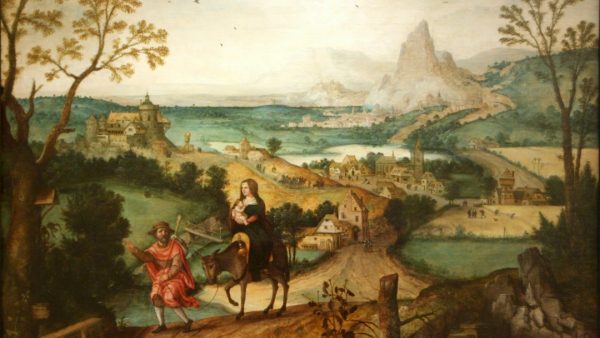 Lucas Gassel year 2020
In addition to the exhibition, a foundation has been created in Helmond, consisting of prominent inhabitants from the Helmond area who are committed to promoting Gassel's beautiful work as well as his life, so the artist will receive the attention and recognition he deserves: Stichting Lucas Gassel. An extensive program of activities is developed for this purpose.