The photo series in 'Silence has the last word' illustrates the impact of COVID-19 on the residents of Helmond and the surrounding area. Tahné Kleijn shows the pandemic in all its facets. What she identifies as typical of Helmond exemplifies the situation throughout the Netherlands. Like the virus, the consequences of COVID-19 do not stop at the city limits.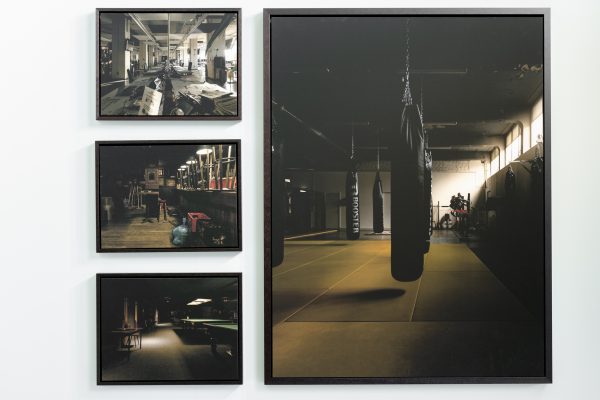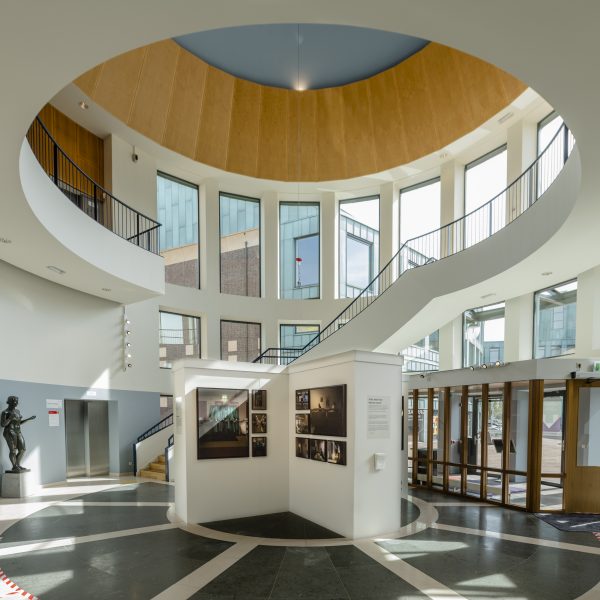 Tahné Kleijn: COVID-19 divides: It divides people into 'debauched youths' and 'selfish seniors', 'whining business owners' and 'wage slaves', 'conspiracy theorists' and 'gullible sheep'. Yet what all these groups have in common is, ultimately, silence.
'Silence has the last word' is a series about the COVID-19 crisis in Helmond, recording everyone affected. From hospitals to hospitality, and from a wedding to a funeral – it documents the pandemic in all its facets.
A business owner said to me: 'I shouldn't moan, because so many people have it worse than me.' It is precisely this sentiment that reunites us. We learn to look at our own problems without being blind to those of the people around us. And perhaps, once silence has had the last word, we can all make lots of noise together.
The photo series was commissioned by Museum Helmond at the start of 2021.