Poetic and intimate. That's how Alec Soth's work often has been described. Alec Soth (Minneapolis, 1969) is an American documentary photographer in the tradition of Robert Frank, Stephen Shore and Joel Sternfeld. Kunsthal Helmond presents the first ever survey in The Netherlands of the best-known photo series of the Magnum photographer: Sleeping by the Mississippi (2004), Niagara (2006), Broken Manual (2010), Songbook (2014) and I Know How Furiously Your Heart is Beating (2018).
Everyday life
Through the photographs from the first four series mentioned above, Soth pictures everyday life in twenty-first century America. His country's impressive landscapes — the majestic Mississippi, the thundering Niagara Falls, the wide-open deserts and wildernesses, the small towns and suburbs — have provided the structure and backdrop for his poetic explorations of everyday life in America. With I Know How Furiously Your Heart is Beating he recently added a personal account of the encounters he had in Europe and the USA.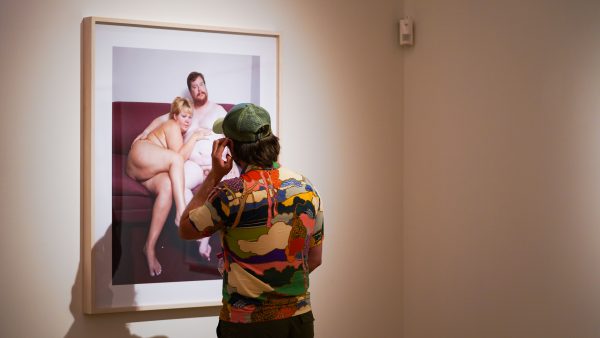 Meditation
The title of the exhibition There is always something to find refers to the photographer's attitude of being open to one's surroundings and to chance. For Soth, not compulsively looking for something, but acknowledging that you can find something valuable everywhere, is a very empowering way of thinking. In doing so, meditation seems to be a way for Soth to create meaningful photography.
The exhibition features some 80 large-format photo-graphic works, dozens of original documents and a short video portrait.
Join us on an video tour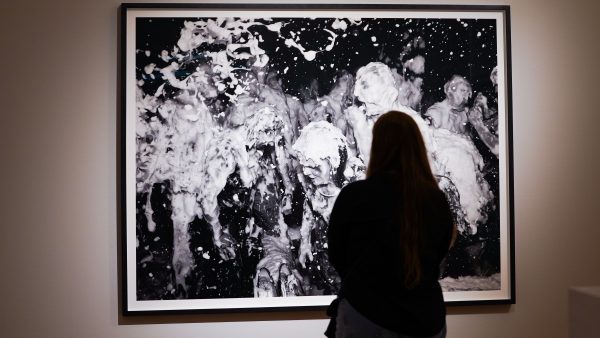 Only for press
Download our perskit/presskit. In here you will find several pressphotos and information such as a pressrelease and folder. If you have questions or requests mail to pers@museumhelmond.nl.