Celebrating nearly 700 years of Helmond Castle (Kasteel Helmond) it is the largest moated castle in the Netherlands. Once associated with the powerful Maria of Brabant via its wood-clad predecessor 't Oude Huys, this castle was home to four noble families. Jan van Berlaer, Joost van Cortenbach, Albert Joseph van Arberg, and Carel Frederik Wesselman van Helmond were the noblemen who helped to transform this moated citadel into what it is today: an urban castle.
View the castle inside: the basement, first floor and the halls.
The story
Helmond Castle has a rich history that dates back to 1321. It started as a fortress governed by lord of the castle Jan III van Berlaer. For centuries, the robust building seemed impenetrable – until a devastating fire broke out in 1549 and destroyed most of the castle. Lord Joost van Cortenbach rebuilt the castle and made it much more luxurious.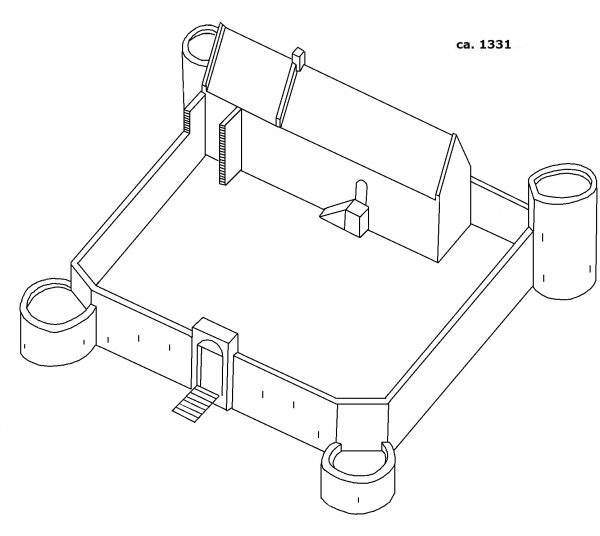 When 32-year-old Albert Joseph van Arberg married Isabella Félicité van Cortenbach, he became the new owner. Isabella was only nine years old at the time of her marriage. The marriage was not a happy one due to the age difference and to Albert's quick-tempered and authoritarian character. The castle, however, was transformed into a home befitting royalty. Nevertheless, newly-weds Albert and Isabella spent very little time there.
Utrecht master of the mint Carel Frederik Wesselman bought the castle in 1781. In doing so, he likely gave the ailing economy in the southern Netherlands a much-needed boost. The county of Helmond not only had a castle, but also a lot of land. Wesselman earned a living as a tradesman and also founded a fabrics factory. He was also partly responsible for the location of the Zuid-Willemsvaart canal. The descendants of Carel I did great things for the city of Helmond, which is part of the reason why they were ennobled by King William II in 1841.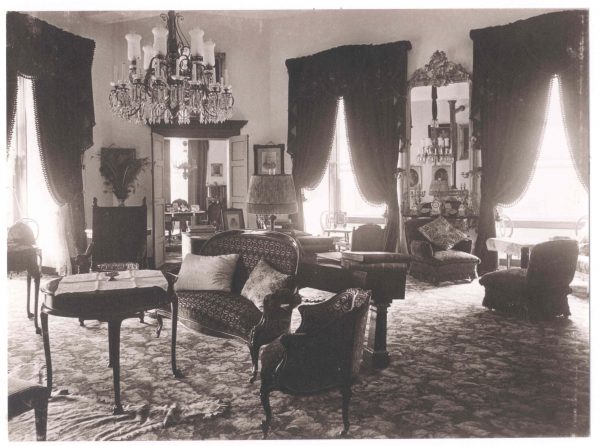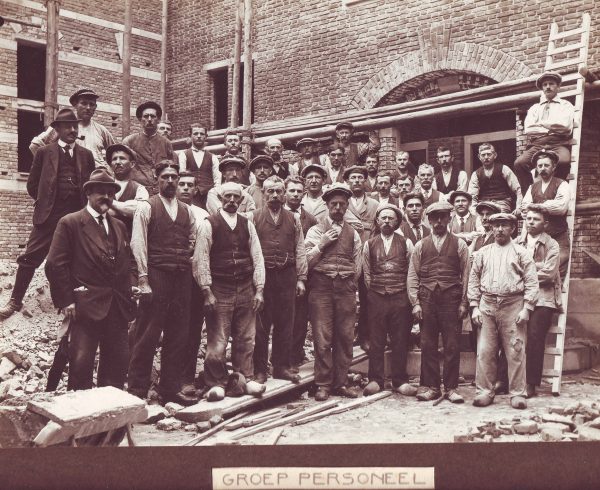 The last lord of the castle, Carel Frederik IV Wesselman van Helmond, sold the castle to the municipality in 1923, as it was no longer comfortable to live in. The castle was then renovated to make it suitable for its new purpose. New rooms and windows were added, resulting in a smaller courtyard. In 1982, the castle's function once again shifted from a city hall to a museum.
Castle in the city
Helmond Castle is located in the heart of the city centre. Shops, cafés, restaurants, cinemas, theatres, and festivals: the city centre of Helmond has it all. Thanks to its ideal location, the castle is easily accessible by car and by public transport. Paid parking is possible just fifty metres from the castle. If you plan to arrive by train, simply follow the signs at Helmond station. The castle is a ten-minute walk.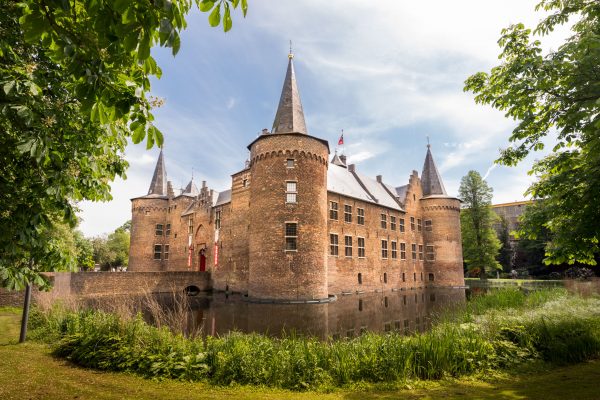 Helmond Castle is surrounded by a public garden with statues and can be visited for free. The garden is open daily and borders the Vlisco textile factory, which is known for its colourful fabrics or 'Dutch Wax,' which is extremely popular in Africa.
Visiting the castle
Fun family and children's activities are organized year-round, such as a tour for heritage enthusiasts and an exciting treasure hunt in the castle cellars complete with medieval garb. The castle is also open during events such as Open Monumentenweekend (Open monument weekend) and organizes a special programme for heritage enthusiasts and families.
Day trip
Helmond is a medium-sized, green city with plenty of sights and activities that make it perfect for a day trip or an overnight stay. The city and the castle are just a stone's throw from Eindhoven, the home of Brainport, Dutch Design Week, and an international airport. Belgium and Germany are also close by, and Amsterdam, Brussels, Cologne, Aachen, and Düsseldorf are all located within a 150-kilometre radius of Helmond. Add a bit of culture by combining your trip with a visit to Helmond Castle.
The castle story was made possible by VSB Fonds, Mondriaan Fund, Rabobank Coöperatiefonds, Bouwfonds Cultuurfonds, Prins Bernhard Cultuurfonds, J.A. Raymakers & Co BV, SteunWelzijnszorg Helmond, Vereniging van Vrienden, and others.